Real Estate Coach & Mentor
Overcoming the Fear of Changing Jobs in the Real Estate Industry in Singapore: Tips and Strategies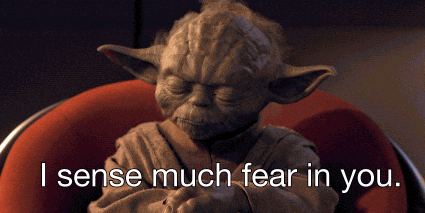 Are you thinking about changing jobs but are afraid? It's natural to be nervous about changing careers if you want to work in the real estate industry in Singapore. However, with the right mindset and strategies, you can overcome your fears and begin your journey to a rewarding career in real estate. In this article, we will address some of the most common concerns and questions that people have when changing jobs and entering the Singapore real estate industry.
Is Changing Jobs in 2023 a Secure Option?
The job market is constantly changing, and it's natural to be concerned about job security. However, the Singapore real estate industry has been steadily growing, and there is a high demand for skilled professionals. In fact, the real estate sector is one of Singapore's most promising industries, with numerous opportunities for growth and advancement. You can position yourself for success in the real estate industry by staying current on industry trends and learning new skills.
Is My Personality Appropriate for the Real Estate Industry?
It's natural to wonder whether your personality is suited to a specific industry, especially when considering a career change. Excellent communication and interpersonal skills, as well as the ability to work well under pressure, are required in the real estate industry. These abilities, however, can be learned and developed over time. You can gain the knowledge and skills needed to succeed in the real estate industry by enrolling in a property agent course in Singapore. Look for a reputable real estate training program in Singapore that provides hands-on training and mentorship to help you develop the necessary skills and confidence.
How Do I Know If I'm Ready for a Career Change?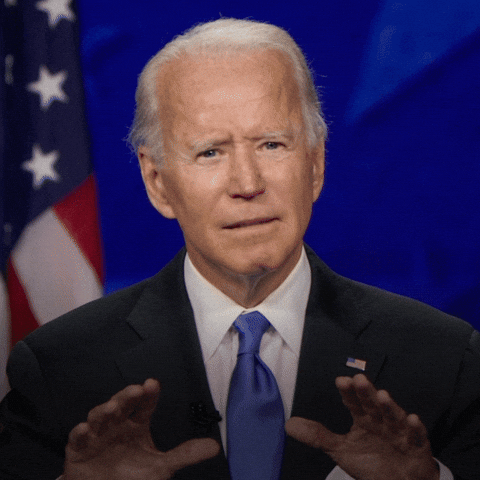 Making a career change can be intimidating, but it is critical to assess your readiness for a change of industry. Take into account your current job satisfaction, career goals, and interests. If you're dissatisfied with your current job or looking for a new challenge, it might be time to look into new opportunities in the real estate industry. Take the time to research the industry, attend networking events, and connect with real estate professionals in order to gain insights into the industry and determine whether it's a good fit for you.
How Should I Handle Fear and Uncertainty When Changing Jobs?
Changing jobs can be stressful, and it's natural to feel anxious and uncertain. There are, however, strategies you can employ to deal with these emotions and move forward. Surround yourself with a supportive network of family, friends, and mentors who can provide guidance and encouragement. Get enough rest, exercise, and practice mindfulness to maintain your physical and mental health. Finally, invest in a Singapore real estate mentor or coach who can provide personalized guidance and support as you transition your career.
Finally, changing jobs and entering the Singapore real estate industry can be an exciting and rewarding career move.
You can position yourself for success in the industry by addressing your fears and questions and taking proactive steps toward your career goals. Keep up with industry trends, develop your skills through training and mentorship, and prioritize your physical and mental health as you progress through your career.
If you want to become a property agent in Singapore, you must first complete the Property Agent Course Singapore and pass the industry exams administered by the Council for Estate Agencies (CEA).
While preparing for the course and exams can be difficult, there are resources available to assist you. Approved course providers typically provide study materials and support services to help students prepare for exams. Seeking advice from experienced real estate professionals, such as a real estate mentor Singapore or real estate coach Singapore that can also provide valuable insights and guidance.
It's important to note that passing the real estate agent exam Singapore is required to obtain a license to work as a property agent in Singapore, so putting in the time to thoroughly prepare can greatly increase your chances of success.