Real Estate Coach & Mentor
2023 Edition: How Much Should I Prepare To Be A Real Estate Agent
If you're thinking about getting a real estate job in Singapore and aren't sure how much money you'll need to get started,
In terms of both time and money, becoming a licensed real estate agent in Singapore is a worthwhile investment. Before going down this career path, it's important to know what it will cost and plan your finances accordingly.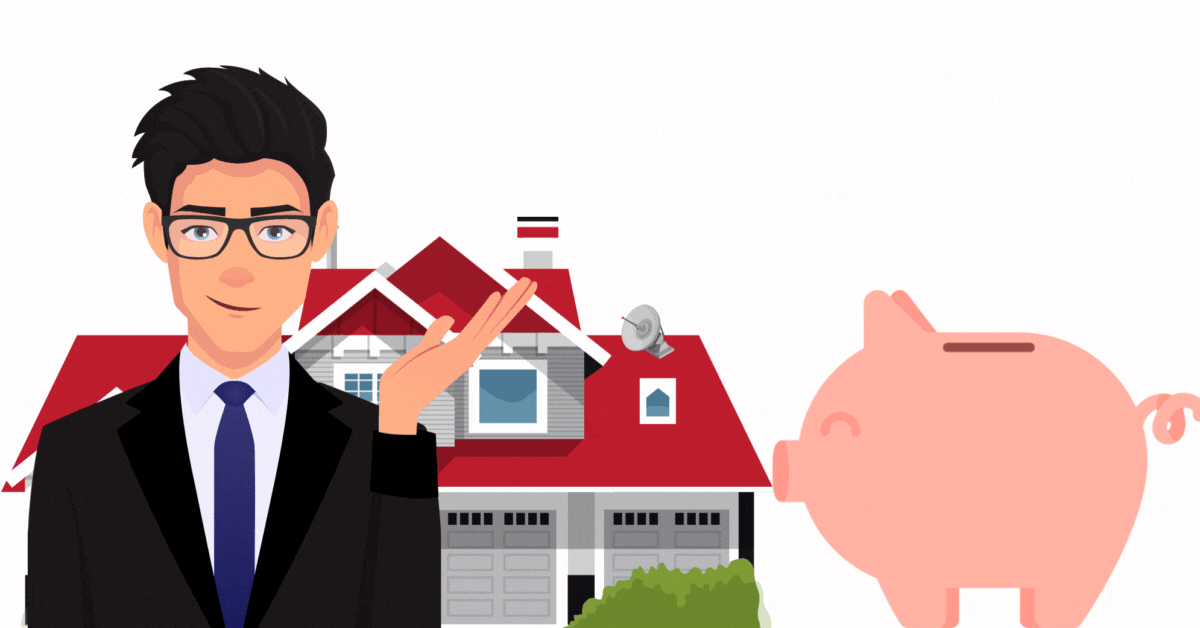 One of the most important costs to think about is the time and money it takes to get the training and education you need to become a licensed agent. The required real estate course in Singapore, which covers topics like agency laws and regulations, property market trends, and ethics, usually costs between $500 - $600 but it will last for 2 years.
Tapping into skillsfuture you can read through this blog on property agent course skillsfuture. On how you can leverage on the skillsfuture credits to offset your course. This might be the first stepping stone for you to make the first move to decide if this industry fits you.
There is also a real estate exam in Singapore with an examination fee of around $417.30 for the RES Examination for papers 1 and 2. Another cost to factor in is if you need to re-module, which typically costs you $235.40 per paper.
Marketing and advertising are also important costs to consider because they are necessary for a successful real estate agent career. Marketing materials such as business cards, brochures, and a professional website, as well as advertising costs for online platforms and property portals, may be required for agents.
Nonetheless, if you join the best real estate company in Singapore, all the ecosystems will guide you to generate leads and save marketing costs right from the beginning.
Also, it's important to remember that being a licensed agent doesn't guarantee a steady income, and agents may need to spend money on their own marketing and advertising to get more clients. These expenses can vary greatly depending on the agent's marketing strategy and budget in the future after you start building your brands.
To sum up, getting a real estate license in Singapore is a good investment, but it's important to know what it will cost and plan your budget accordingly. Training, examination, sponsorship, and marketing costs can range from $3000 to $4000, and you should factor in additional marketing and advertising costs as you build your career as a licensed agent.